AUSTRALIAN SUPPLY CHAIN & LOGISTICS AWARDS
The annual ASCL Awards gala dinner recognises the outstanding achievements of supply chain & logistics professionals and organisations across Australia, celebrating industry excellence and championing collaboration, innovation, and success.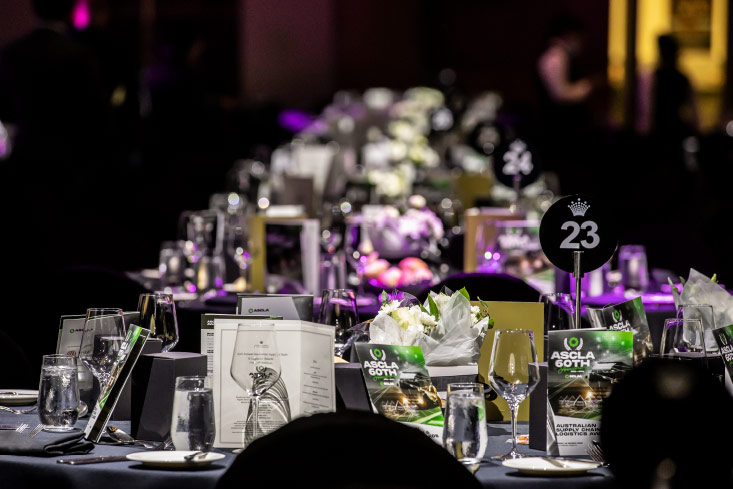 ASCL AWARDS GALA DINNER HIGHLIGHTS VIDEO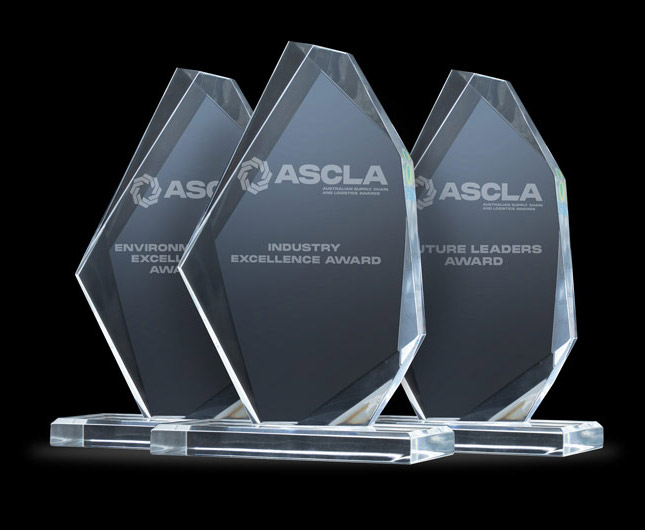 AUSTRALIAN SUPPLY CHAIN AND LOGISTICS AWARDS
The Supply Chain & Industrial Warehouse Summit is the premier event exclusively focused on the relationship between e-commerce, supply chain and industrial real estate. It's where you'll hear the big ideas and learn about the latest trends and new technologies from the best in the business.